WORLD acquired a new piece of equipment, a Syneo Press Fit machine, to improve its press fit connector capabilities. It is a semi-automated machine which should provide consistent results as well as alert us to problems such as bent pin and incorrect hole size issues. Specifications include:
400% more press-force resolution.
True press position measurement using a Z-axis linear encoder.
Improved rigidity in the Press-Head structure.
Zero Gap Press Head. Other designs have a dead-zone (gap between press head and structure support) which must be compensated for in the press profile through software. This can provide problems with very small connector applications.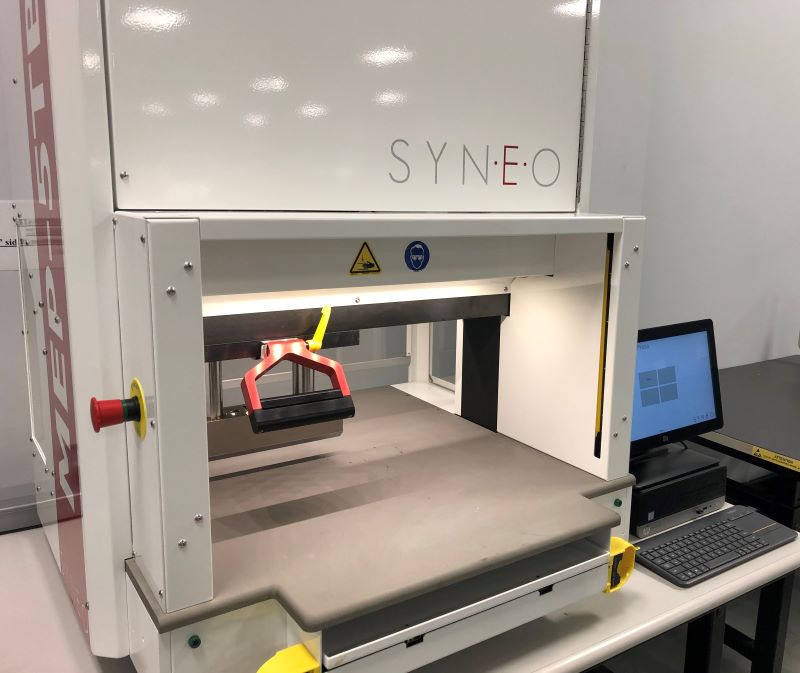 Related Articles
PCB Solder Paste Inspection Techniques
SMT, Thru Hole, Mixed Technology
Printed Circuit Board Design and Layout