WORLD electronics offers a wide variety of PCB board manufacturing services, ranging from early stage product design to complex large system integration and assembly. WORLD's many years of experience allow us to tackle the most technically complex manufacturing needs. We are just as capable assisting at the early concept/design phase and prototype stage as we are in assisting with true volume builds. In addition, our vertical integration and supply chain management solutions mean that our customers reduce their risk, knowing that we source our components for both quality and price.
WORLD electronics specializes in providing Concept to Commercialization services for clients of any size: entrepreneurs, Fortune 500 companies and all segments in between. Over the course of our history, WORLD has earned a reputation for flexibility, integrity, trust, and quality. We have enjoyed success because of our constant focus on our customers' ROI.  WORLD will provide the necessary support for your product in its market and looks forward to building a strong partnership with your company.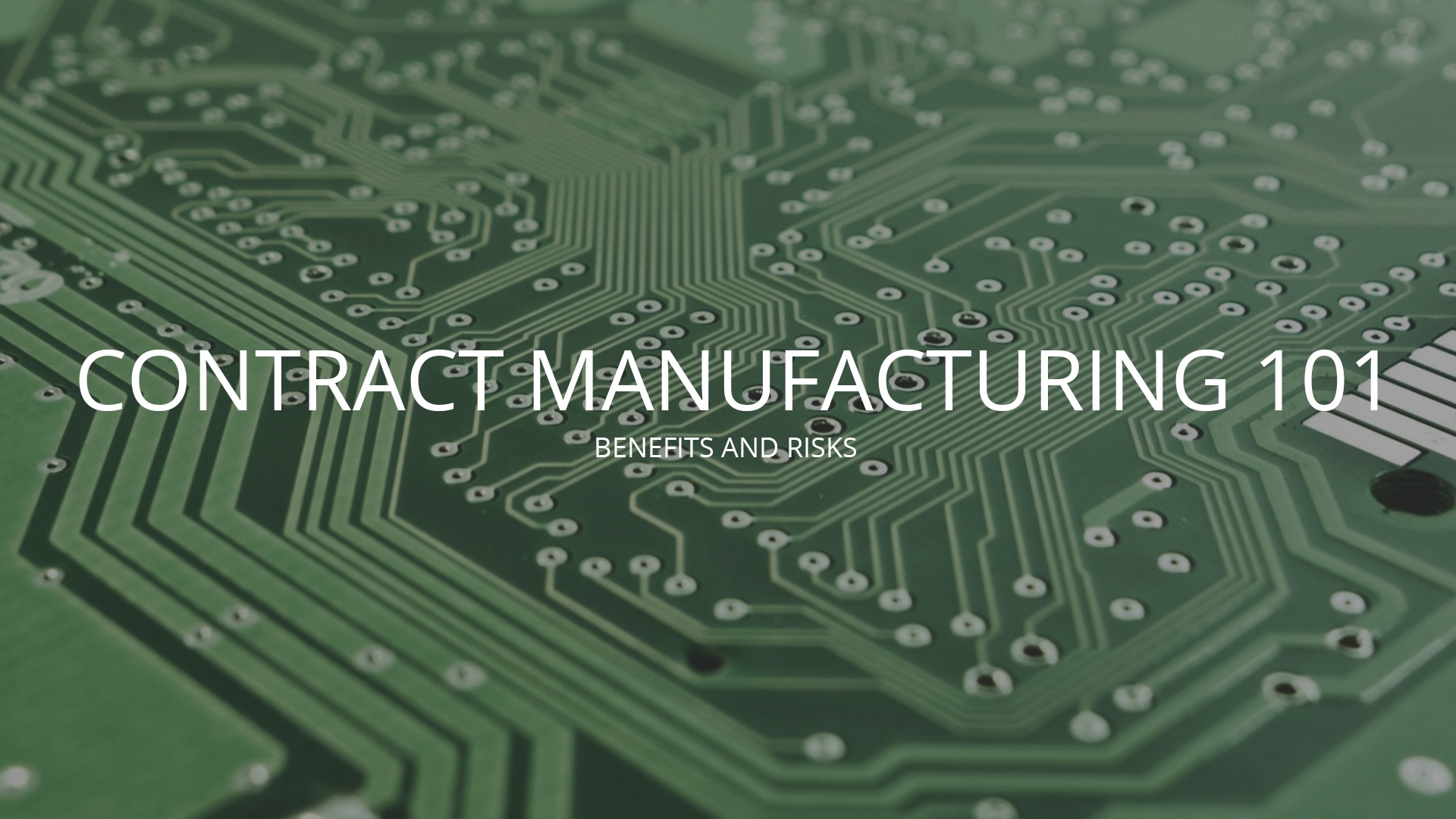 Turnkey PCB Manufacturing
WORLD electronics is a flexible, customer focused manufacturer of high quality printed circuit board assemblies of various volumes, mixes, and complexities.   We have decades of experience working with clients in industries including communications, networking, medical, defense, industrial control and alternative energy industries…ranging in size from start-ups to Fortune 500 companies.    We are capable of quick turn prototypes and volume production for both small, very dense RF modules and very complex through-hole and SMT assemblies.
At WORLD, we have a full and permanent staff of engineers dedicated solely to PCB assembly. As part of our service, our staff provides design-for-manufacturability and test (DFM/DFT) feedback, which we use to gradually improve manufacturing and test processes, improve uniformity and increase overall production yields.  Our flexibility allows us to work with your existing approved vendor list (AVL) and bill of materials (BOM), or alternatively, we can provide you with a list of our most common vendors who we believe offer the best return on investment and highest quality. This helps ensure delivery of the best components at the right time-and at the right price point.
In addition to the quality of our manufacturing process at every step, all our PCBAs are produced in a state-of-the-art production facility. Our production line includes best-in-class automated SMT placement, testing, and inspection equipment (X-ray, Automated Optical Inspection (AOI), and In-Circuit Testing (ICT)). We specialize in the production of through-hole double-sided SMT and mixed technology boards using the selective wave process.  Our knowledgeable, experienced and well-trained assemblers complement our industry-best redundant, networked assembly lines.    Since our equipment is configured for rapid change over and maximum flexibility, we are able to respond to customer pull-ins, move products easily between lines and accommodate both high volume and small runs.  We can seamlessly process CAD data, create in-circuit programs, generate placement machine programs and develop test fixtures to validate the quality and functionality of all PCBA's to meet or exceed our customers expectations.   We use a rigorous first piece process and our highly skilled team monitors each build to ensure the best quality for our customers.
Capabilities include:
Production environment: over 100,000 Sq. Ft, ISO 9001:2008 certified, IPC 610 certified
Prototype qualifications through production volumes
Max board size: 22.8" x 20"
Flex circuit assemblies
Six SMT line with 80,000 CPH capability
Placement capabilities:

01005 passives
3mm QFPs
5mm BGA, CBGA, and CSPs
Fine-pitched SMT connectors to 15mils
Through-hole assembly
uBGAs
CSPs
CCGAs
BGAs (including RoHS and double sided/ mirrored assembly)

ROHS and lead processes
Press fit connectors
Wave Soldering (led and RoHS)
Selective Soldering
Aqueous and no-clean processes
Test: ICT and functional with full tech and engineering support staff (Gen-Rad, Teradyne, HP, AOI, X-ray)
IPC-A-610, J-STD-001 certified operators, and trainers
PCB Manufacturing Capabilities:
Quick-turn prototyping-  Flexible turn; 3-5 days start after complete material kit and documentation verification
Dock-to-stock distribution
Kanban manufacturing
JIT manufacturing
Statistical Process Control
Printed Circuit Board Design
Our world-class team of expert engineers offers guidance to clients navigating the potential challenges of successfully launching new products into the market. The early preproduction stages of a product's life cycle can be difficult, as product designs typically undergo rapid growth and development, before hitting roadblocks. WORLD has the experience and knowledge required to adapt and respond to design changes and material needs while maintaining adherence to production schedule requirements.
WORLD offers comprehensive engineering support, from preliminary design, analysis, and layout to the manufacture of the final PCB. WORLD will provide a design for manufacturability (DFM) and testability feedback for new PCB assemblies to optimize layout and reduce opportunities for defects allowing for higher first pass yields, resulting in cost minimization and faster time to market.  Taking into account factors like components, test, layout, speed, and scheduling provides an opportunity to lower costs, increase yields and ensure total satisfaction from the outset.
WORLD has extensive product engineering capabilities that range from concept development and feasibility studies through prototype, pilot and scaled test equipment development with a focus on design for manufacturability.   WORLD prepares your product from day one to be ready for market and production. Tying in product engineering with our contract manufacturing capabilities assures the accuracy of production cost estimates and the utilization of a qualified and global tiered supply chain early in the contract manufacturing process, enabling verification of the documentation package to reliably reproduce the builds time and time again.
A dedicated staff of PCBA experts will work with your engineers to work within compliance requirements, which can have a profound effect on component selection and architectural methods. They will generate a simple block diagram that will outline the major components and sections of the circuit and then propose a methodology for obtaining functional and cost-effective parts to complete the assembly.  By evaluating existing designs our team can identify cost reduction opportunities for our customers, such as new electronic component and layout technologies, and component reuse across multiple customer product lines.
WORLD will work with your component specifications and approved vendors or provide a review of your bill of materials (BOM) that includes cost-conscious suggestions for obtaining parts with shorter lead times. Taking advantage of WORLD's years of experience in cultivating supply chain relationships will help you obtain the right components at the best possible prices.